About Society
About Society
Mineralogical Society of Slovakia (Slovenská mineralogická spoločnosť – SMS) is a voluntary civic association of professionals and amateurs interested in mineralogy and related sciences with nationwide coverage.
SMS has an aim to develop and coordinate scientific cooperation between all disciplines such as mineralogy, petrology, geochemistry, geology of mineral deposits, gemology, mining science, and historical science pertaining to these disciplines. We also want to raise the professionalism of our members, unite people interested in mineralogy unions, cooperate with foreign societies and associations with similar focus and mainly popularize scientific results.
Activities of SMS include the organization of expert lectures, seminars, conferences, excursions, exhibitions and other popularisation activities.
Address of society and contacts:
Slovenská mineralogická spoločnosť
Faculty of Natural Sciences, Comenius University
Department of Mineralogy and Petrology
Ilkovičova 6
842 15 Bratislava
Slovak Republic
Company ID: 42258294
VAT No.: 2820014175
Bank account:
banka: Tatra banka, a.s.
IBAN: SK8511000000002927868314
BIC (SWIFT): TATRSKBX
Peter Bačík – chairman
tel. č.: +421 2 602 96 294
e-mail: sms@mineralogickaspolocnost.com (Chairman)
info@mineralogickaspolocnost.com (Information about the Society)
admin@mineralogickaspolocnost.com (website admin)
Esemestník – editorial board
e-mail: esemestnik@gmail.com
Partners a sponsors: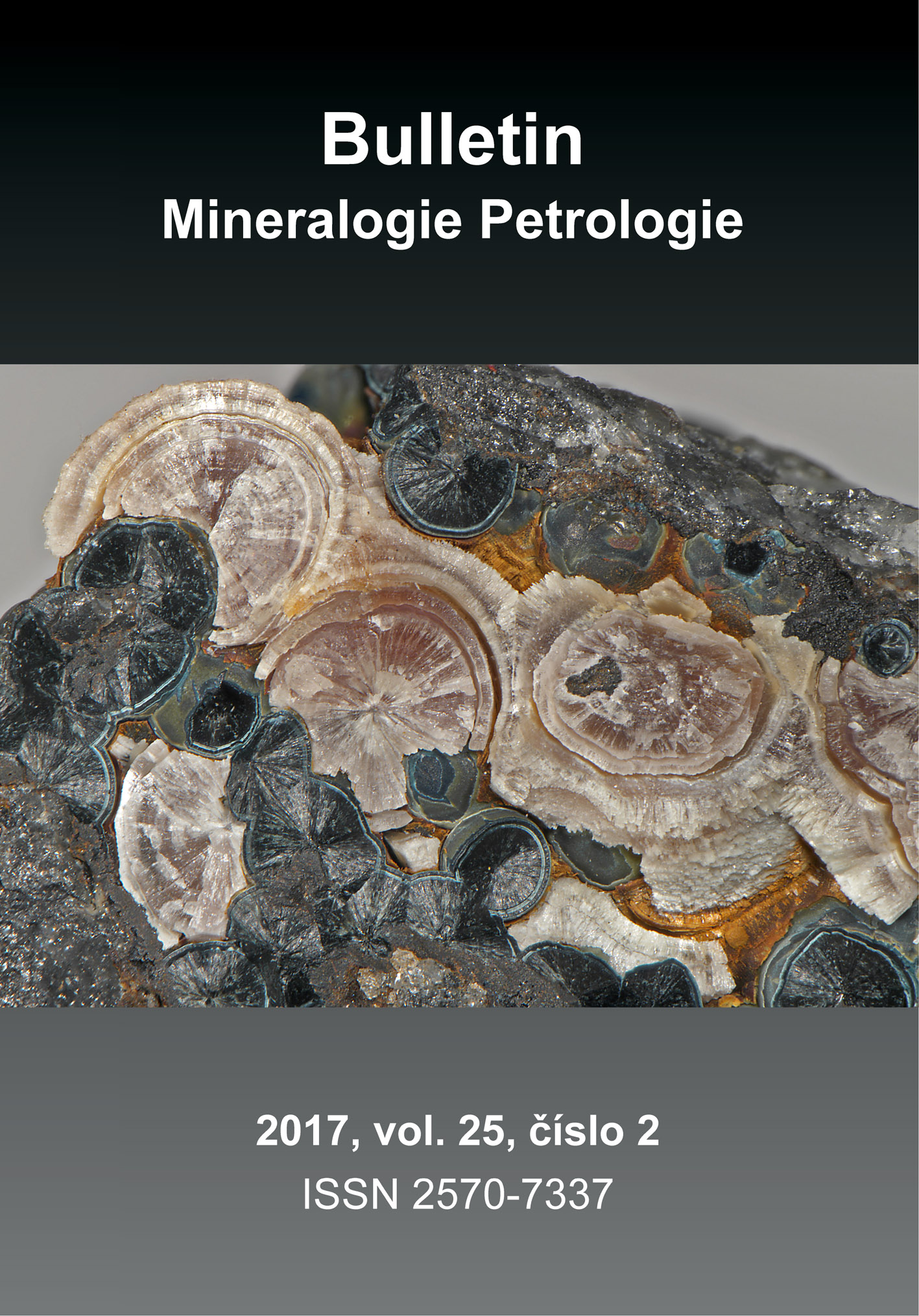 Partner organizations: